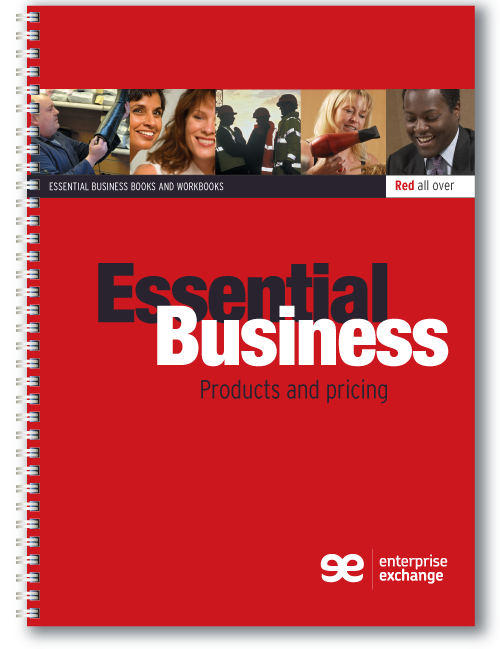 Essential Business guides, workbooks and courses offer a cost-effective way for business support professionals to acquire tried and tested materials that can be customised to reflect your brand.
We offer discounts on volume orders for licensed use by business and enterprise support professionals. Special bundle options are also available. We also provide substantial discounts for members of the National Enterprise Network and organisations ordering together, as a consortium.
Download our Products and Pricing catalogue for full information about all the products shown in this website, including 'at a glance' prices and special discounts.
(If you wish to buy a single copy of any publication for personal use or for review, please do so via the online shop page. If you would to see an example PDF copy of any of our publications, please get in touch via the Contact us page.)
Call now for an informal conversation
To place a bulk order or find out more about bespoke publishing or bundle options, please email us on info@essential-business.co.uk.